SEPTA Dave and Buster's FUNraiser
Step 1: Select Power Card value
Step 2: Enter Student & School Name (if applicable)
Step 3: Add to Cart
Step 4: Select "Continue Shopping" or "Complete Purchase" on PayPal Cart screen
Please Note: Power Cards available for pick-up only at SEPTA Workshops or Events. Purchases made within 72 hours of an upcoming meeting date, will be held for processing for the next scheduled meeting. Please contact us with any questions at sachemsepta@gmail.com. Thank you for your continued support!
---
Hello Sachem Families! Welcome to Sachem SEPTA!
Who we are...
Sachem SEPTA (Special Education PTA) is a district-wide organization that was designed to build strong partnerships amongst parents, teachers, administration, existing PTA's and the community.
Our hope is that children receiving special education services will be better understood, integrated and embraced by our schools and community.
Does your child have an IEP or a 504 Plan? SEPTA members have children that receive support services in a variety of educational environments!
What can SEPTA do for you?
Guest speaker at every workshop.
Great way to meet other parents in our community.
Special family events throughout the year.
Provides an excellent forum to seek out information and clarification from Sachem administrators and faculty members.
SEPTA Workshops
Workshops will begin at 7:00 pm • Samoset - Board of Education Annex • Room A
Please Note: SEPTA meetings will be held at the beginning of each workshop.
| Workshop Date: | Title | Resources |
| --- | --- | --- |
| Mon, Sep 24, 2018 | SEPTA Social | |
| Mon, Oct 22, 2018 | The College Experience | |
| Thu, Nov 15, 2018 | How to Protect Your Child Legally & Financially | |
| Mon, Jan 28, 2019 | Understanding Supports & Services Through the OPWDD | |
| Mon, Feb 25, 2019 | The Assistive Technology Umbrella | |
| Mon, Mar 25, 2019 | What is ABA? | |
| Mon, Apr 29, 2019 | Autism Daddy: "Things No One Ever Told Me After My Son Was Diagnosed with Autism" | |
---
Helpful Community Links
SEPTA Executive Board (2018-19):
On Monday, April 24, 2017 the membership of the Sachem Special Education PTA voted on and approved the following nominations for the 2018-2019 SEPTA Executive Board:
PRESIDENT: Annie Faivus
PAST PRESIDENT: Valerie Colavecchio
VICE PRESIDENT: Sandy Waldvogel
TREASURER: Carrie Marone
CORRESPONDING SECRETARY: Claudia Healy
RECORDING SECRETARY: Megan Vanderlinde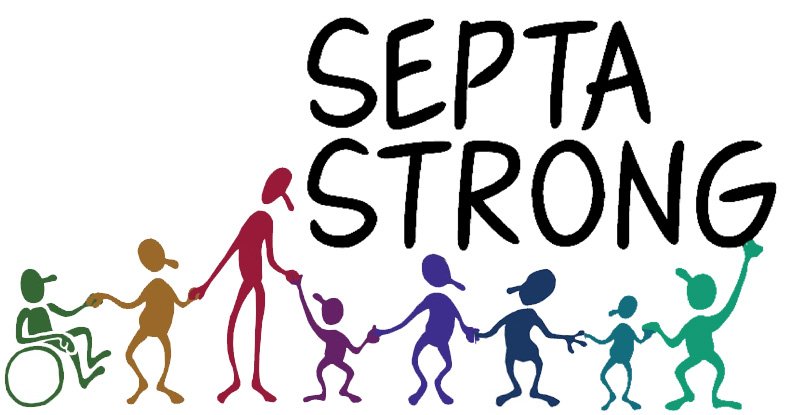 ---
Thanks to All
Our Time To Shine!
Fashion Show & Auction Supporters:

Adventureland
Air Trampoline Sports
Albert's Pizza
American Girl
Andiamo's Pizzeria
Arbonne (Barbara Ferrante)
Arbonne (Staci Basuino)
Arooga's Grille & Sports Bar
Ava Nail Spa
Bagel Lovers
Big Frog Custom Printing
Bob's Stores
Briguglio Quality Cuts Landscaping
Bunty's Jewelry
Cabo Fresh
CAM Concepts Roofing Inc.
Camp Kehilla
Casa de Spin
Century Nails
Children's Museum of the East End
Ching Hoi Kitchen
Chubs Meats
Clean As A Whisker
CM Performing Arts Center
Colonial Florist
Coram Country Lanes
Costco
Cottage @ Merlot Inn
Crazy Crepe - Lake Ronkonkoma
Crino Martial Arts
CSH Whaling Museum
CSI Salon
Cupcake Girlz
Custom by Christi
Cutco
CVS Health
Dave & Buster's - Islandia
Destination Science
Dick's
Duo Paisano's
Eckhouse-Katz Family
Edible Arrangements
European Wax Center
Eva Nails
Faivus Studio
Feng Yi Restaurant
Fire Island Lighthouse
Fired Up DJ Entertainment
Flower Barn
Genesis Comics
Goomba Johnny's
Harbor Freight Tools
Headcutters
Holbrook Diner
Hotel Indigo - Bistro 72
I Love Kickboxing
iHop - Lake Ronkonkoma
Island Empanada
Island Fish
Island Rock Climbing
Jodi Picoult/Penguin Random House
John Engeman Theater
Johnny's Burgers
Karvers Grille
LaVida Massage
LBAC Travel Planners (Allison Podesta)
L I Comedy @ Madison Theatre
LifeProof
Lila Family Yoga
L I Reading Intervention
Lockdown Brazilian Jiu Jitsu
Long Island Aquarium
Long Island Ducks
LuLaRoe (Maggie Brogan)
Macy's
Mama's
Man Spot, The
Martha Clara Vineyards
Mathnasium
McDonald's - Farmingville
Men's Club Barber
Mesoyios Greek Restaurant
Monika Milillo Design
Muse Paintbar - Port Jefferson
Music Academy for Special Learners
Nassau County Museum of Art
NatGeo Encounter - Times Sq
National Hockey League
Nature's Bounty (Krupa Lauricella)
Nature's Design Group
NY Giants
NY Jets
NY Lizards
Nick & Gina's
Old Street Pub
Oriental Trading
OtterBox
Painting with a Twist - Selden
Pampered Chef (Sue Signer)
Panera (Doherty Enterprises)
Perry's Florist
Petland Discounts, Inc.
Picaboo.com
Pinot's Palette - Bay Shore
Printers3
Red Lobster
Rennaisance Salon
Revel Beauty Bar & Supplies
Revelations Dance Studio
Ring
Rinx, The
Royal Pizza
RPM Raceway
Sachem Library
Sachem Swim Club
Salt Haven Inc.
Smithtown Ctr for Performing Arts
Solo Mio
SporTime NY
Stampin' Up!
Sticks & Stones
STOMP
Strathmore Bagels
Sweet Escape @ Waverly Deli
SYAG Cheer (Coach Lucille Mank)
SYAG Sports (Ford Family)
Symmetry Salon
TheatreThree
Thrive Nutrition Consultant
Tuft & Needle
Uncle Giuseppe's Marketplace
Vanderbilt Museum
Vera Bradley
Wahlburgers
Walt Disney World Co.
Whaling Museum, The
Wildginger
Yottabyte
Your True Nature
Sachem Staff, Clubs & Families at:
Cayuga Elementary
Extended School Year Program
Grundy Elementary
Hiawatha Elementary
Lynwood Elementary
Merrimac Elementary
Nokomis Elementary
North High School
Office of Student Svcs ("OSS")
Sagamore Middle School
Tamarac Elementary
Waverly Elementary
Wenonah Elementary
---
SEPTA Events
---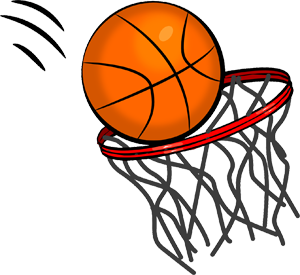 BASKETBALL CLINIC
Boys & Girls - Grades K-12
Next Season Starts: Fall 2018
---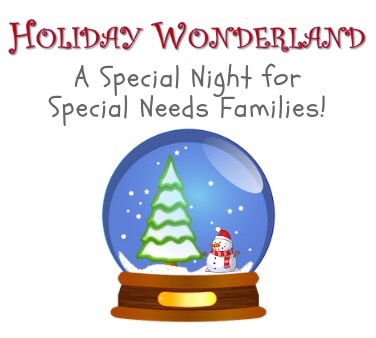 December 3, 2018
---
SEPTA Enrichment Program

SEPTA Enrichment Instructions

SEPTA Enrichment Request Form
---
---
SIBSHOPS – Sibling Support Group
---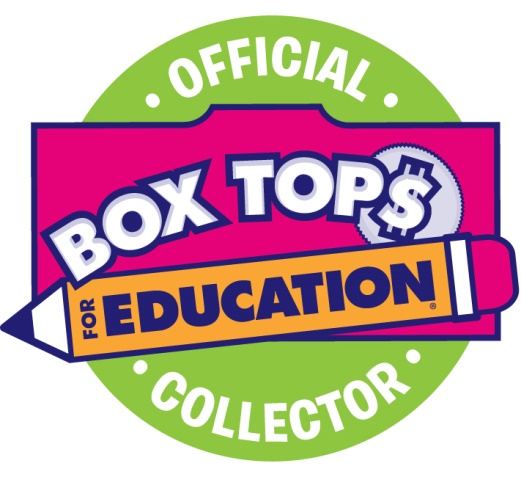 Submit your Box Tops at any SEPTA meeting or event
OR by mail to:

Sachem SEPTA
51 School Street
Lake Ronkonkoma, NY 11779
---

---