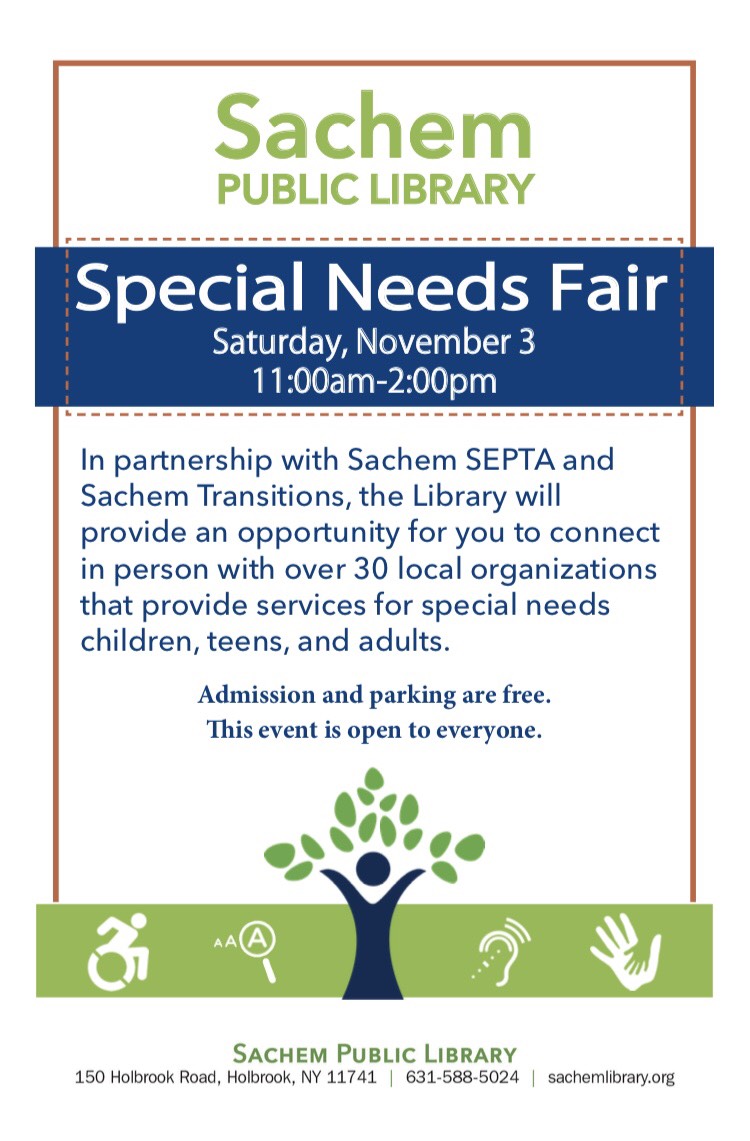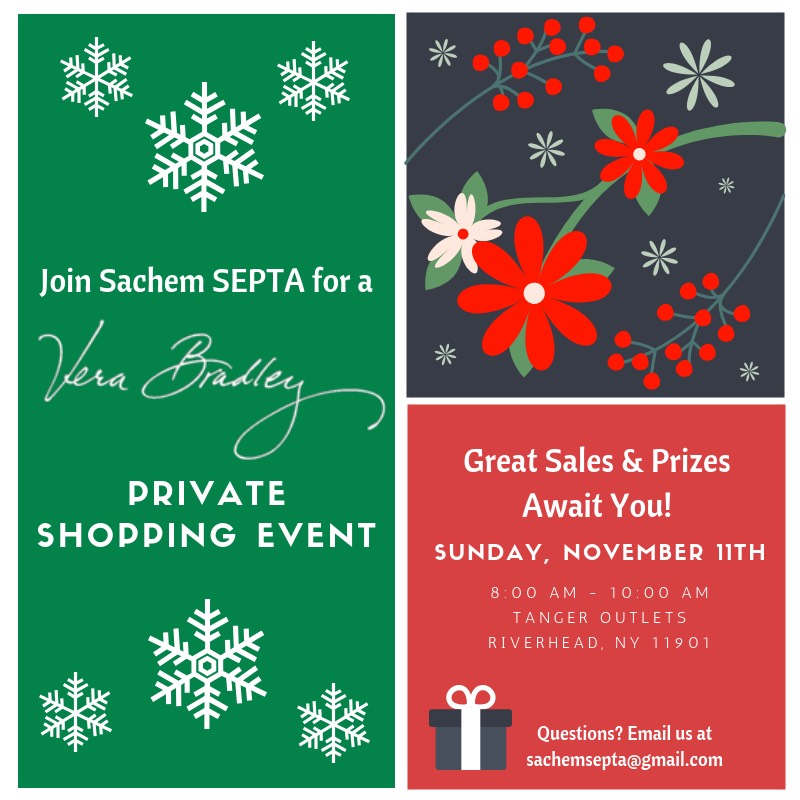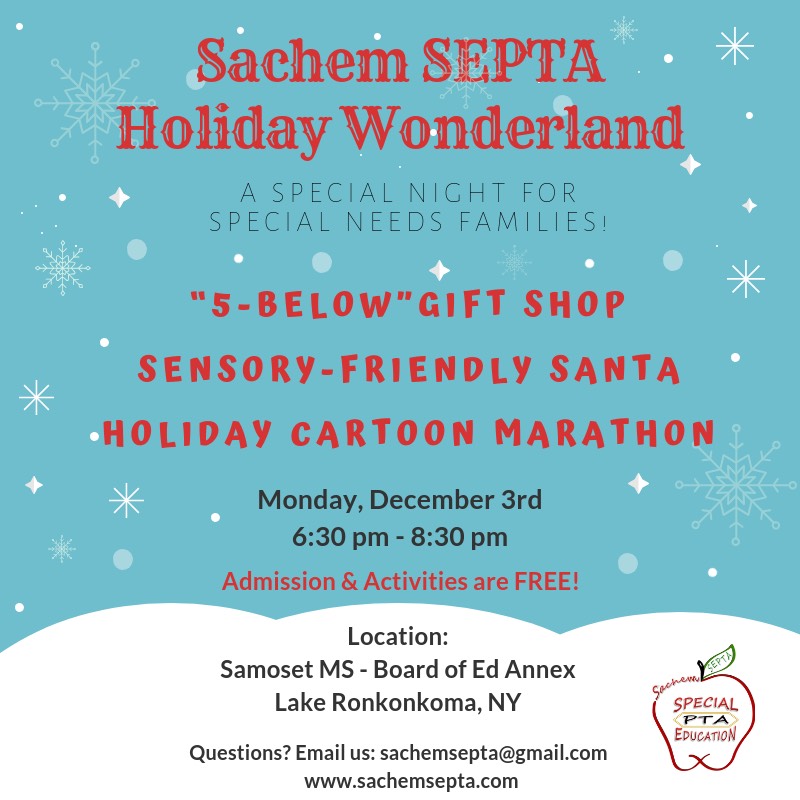 SEPTA Dave and Buster's FUNraiser
Step 1: Select Power Card value
Step 2: Enter Student & School Name (if applicable)
Step 3: Add to Cart
Step 4: Select "Continue Shopping" or "Complete Purchase" on PayPal Cart screen
Please Note: Power Cards available for pick-up only at SEPTA Workshops or Events. Purchases made within 72 hours of an upcoming meeting date, will be held for processing for the next scheduled meeting. Please contact us with any questions at sachemsepta@gmail.com. Thank you for your continued support!
---
Hello Sachem Families! Welcome to Sachem SEPTA!
Who we are...
Sachem SEPTA (Special Education PTA) is a district-wide organization that was designed to build strong partnerships amongst parents, teachers, administration, existing PTA's and the community.
Our hope is that children receiving special education services will be better understood, integrated and embraced by our schools and community.
Does your child have an IEP or a 504 Plan? SEPTA members have children that receive support services in a variety of educational environments!
What can SEPTA do for you?
Guest speaker at every workshop.
Great way to meet other parents in our community.
Special family events throughout the year.
Provides an excellent forum to seek out information and clarification from Sachem administrators and faculty members.
SEPTA Workshops
Workshops will begin at 7:00 pm • Samoset - Board of Education Annex • Room A
Please Note: SEPTA meetings will be held at the beginning of each workshop.
Workshop Date:
Title
Resources
Mon, Sep 24, 2018
SEPTA Social
Mon, Oct 22, 2018
The College Experience
Thu, Nov 15, 2018
How to Protect Your Child Legally & Financially
Rescheduled to February 25th
Mon, Jan 28, 2019
Understanding Supports & Services Through the OPWDD
Mon, Feb 25, 2019
How to Protect Your Child Legally & Financially
Mon, Mar 25, 2019
Pathways to Graduation: An overview of current diploma options for students with disabilities.
Mon, Apr 29, 2019
Autism Daddy: "Things No One Ever Told Me After My Son Was Diagnosed with Autism"
---
Helpful Community Links
SEPTA Executive Committee (2018-19):
On Monday, April 24, 2017 the membership of the Sachem Special Education PTA voted on and approved the following nominations for the 2018-2019 SEPTA Executive Committee:
PRESIDENT: Annie Faivus
PAST PRESIDENT: Valerie Colavecchio
VICE PRESIDENT: Sandy Waldvogel
TREASURER: Carrie Marone
CORRESPONDING SECRETARY: Claudia Healy
RECORDING SECRETARY: Megan Vanderlinde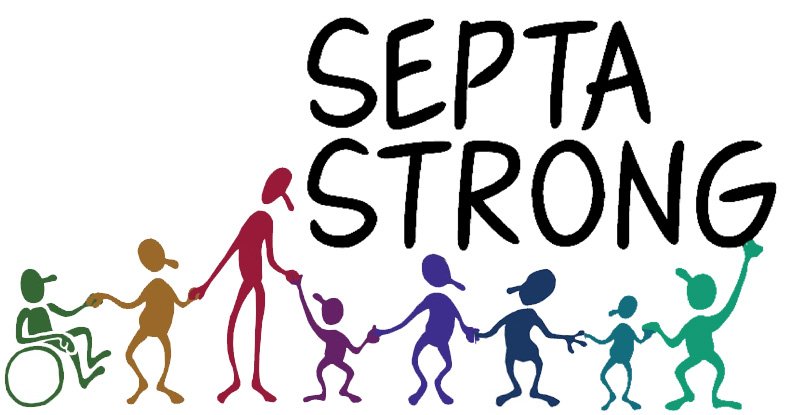 ---
SEPTA Events
---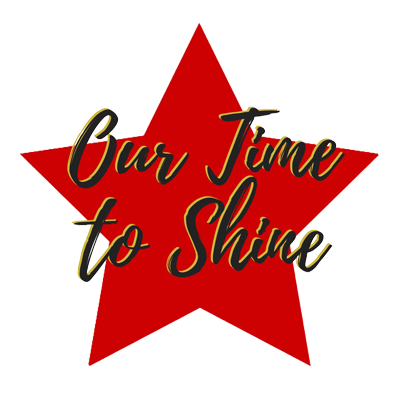 FASHION SHOW & AUCTION
(click here for more details)
April 13, 2019

Tickets Available In:
---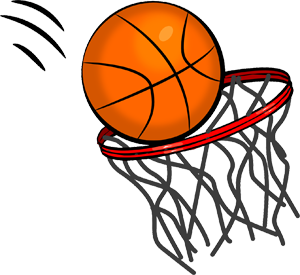 BASKETBALL CLINIC
Boys & Girls - Grades K-12
Next Season Starts: April 3, 2019
**Must Pre-register**
Click here to Register
---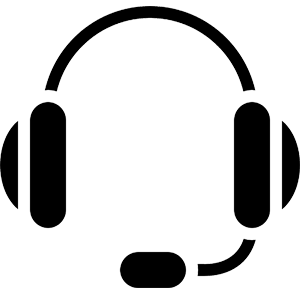 Special Needs Tech Night
@ Sachem Library
Spring 2019
---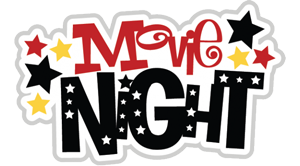 Movie Under the Stars
Summer 2019
---
SEPTA Enrichment Program

SEPTA Enrichment Instructions

SEPTA Enrichment Request Form
---
---
SIBSHOPS – Sibling Support Group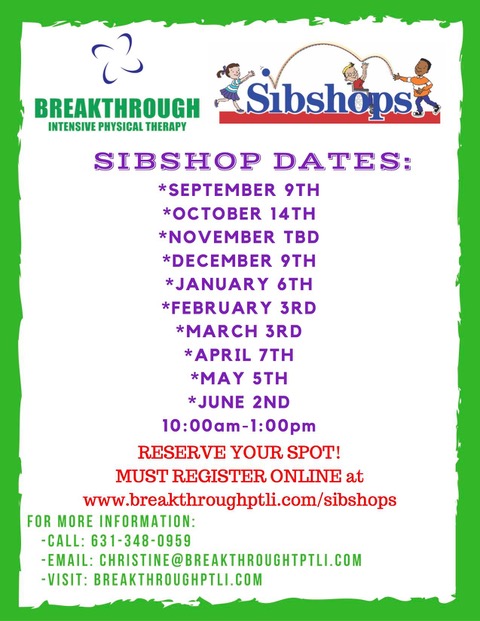 ---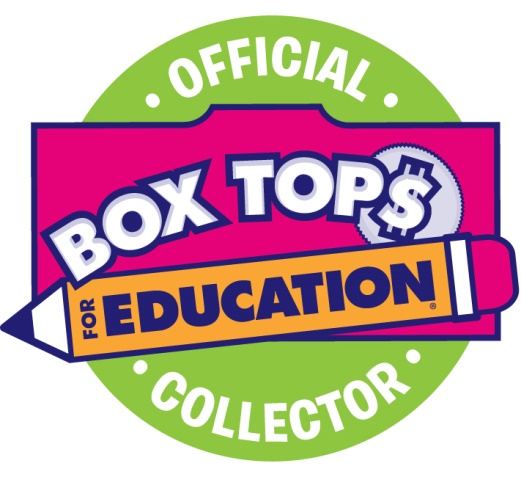 Submit your Box Tops at any SEPTA meeting or event
OR by mail to:

Sachem SEPTA
51 School Street
Lake Ronkonkoma, NY 11779
---

---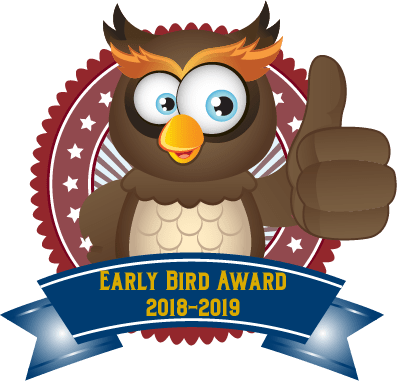 ---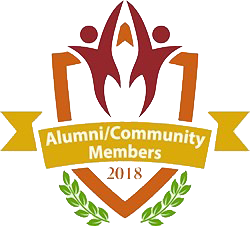 ---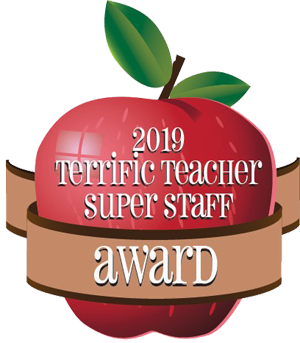 ---