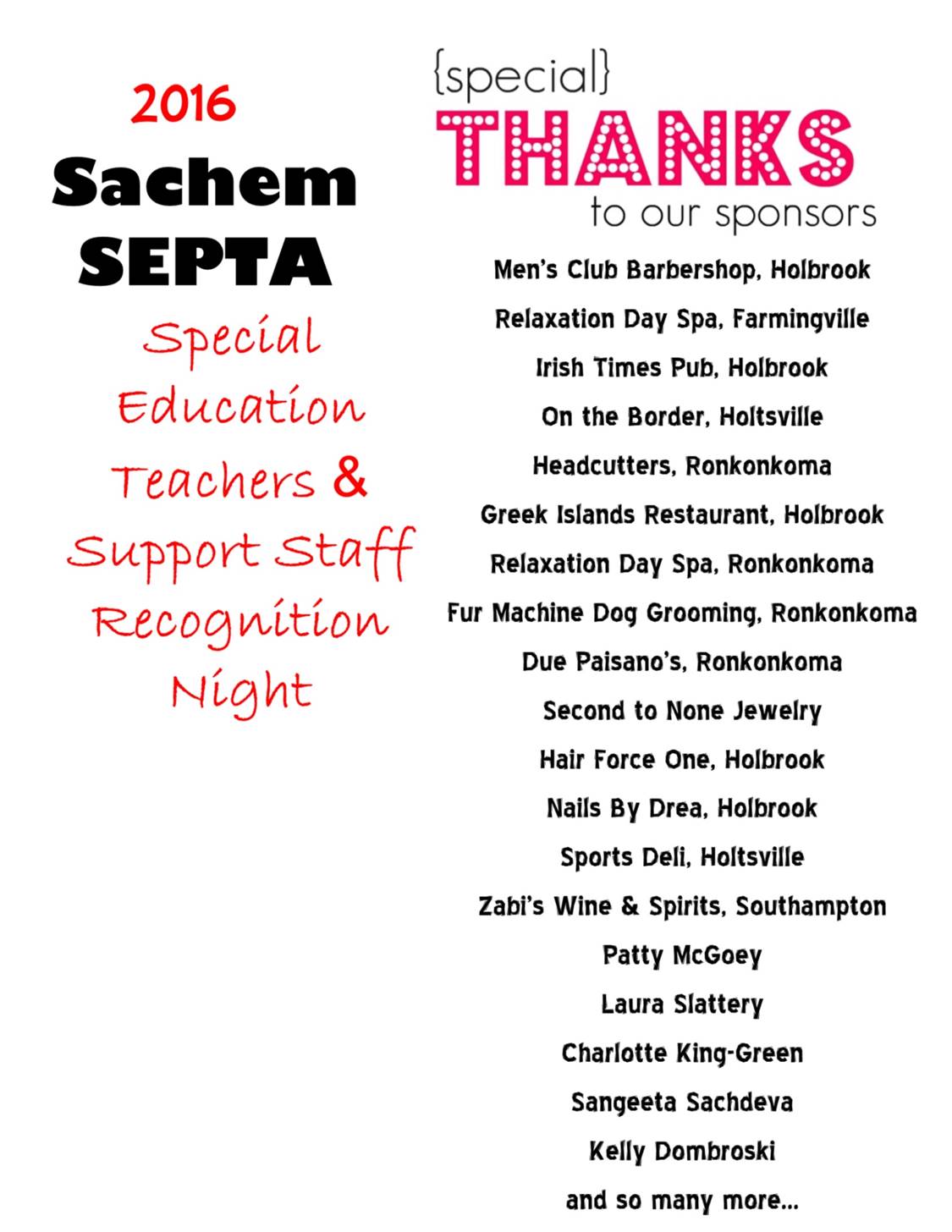 ---
Hello Sachem Families! Welcome to Sachem SEPTA!
SEPTA stands for Special Education PTA and is a part of national PTA. Sachem SEPTA is a district–wide organization designed to build strong partnerships amongst parents, teachers, administration, existing PTA's and the community. Our hope is that children receiving special education services will be better understood, integrated and embraced by our school and community.
What can SEPTA do for you?
There is presentation by a guest speaker at every meeting
Parent to Parent Network
SEPTA meetings provide an excellent forum to seek out information and clarification from Sachem administrators and faculty members.
We invite you to become a member. Your support is truly appreciated!
For more information email SEPTA at sachemsepta@gmail.com.
Signup for SEPTA meeting and special event updates at Remind.com: Remind.com Signup Instructions
---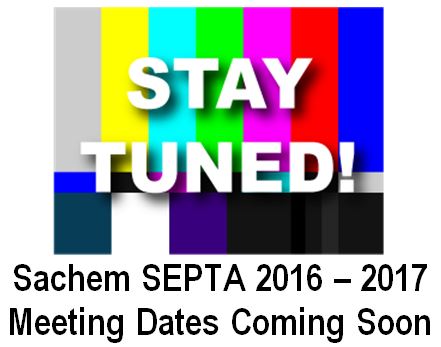 ---
Helpful Community Links
2015-2016 SEPTA Executive Board
On Tuesday, September 15, 2015 the membership of the Sachem Special Education PTA voted on and approved the following nominations for the 2015-2016 SEPTA Executive Board:
PRESIDENT: Valerie Reid
PAST PRESIDENT: Dana Platin
VICE PRESIDENT: Annie Faivus
VICE PRESIDENT: Patti Waszkiewicz
TREASURER: Sandy Waldvogel
CORRESPONDING SECRETARY: Carrie Marone
RECORDING SECRETARY: Claudia Healy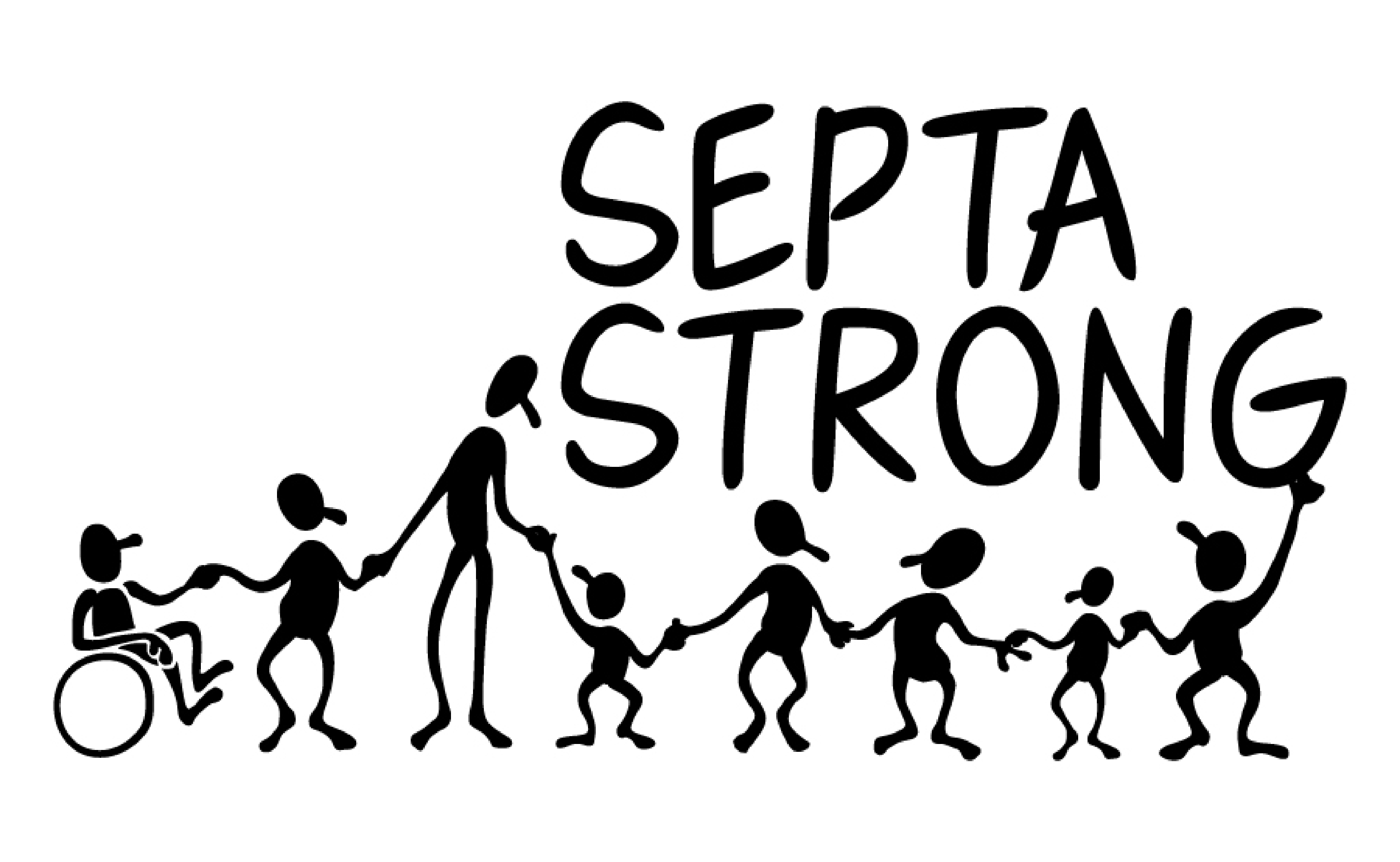 ---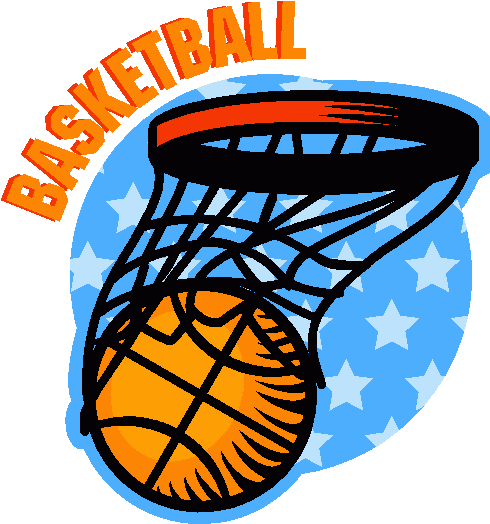 BASKETBALL CLINIC for Boys & Girls!
sponsored by Sachem SEPTA
Grades K-12
Next Season Starts: Fall 2016
---
---
SEPTA Enrichment Program

SEPTA Enrichment Program Information Letter

SEPTA Enrichment Program Request Form
---
Sachem ASD Parent Support Group
---
---
SIBSHOPS - Sibling Support Group
---
---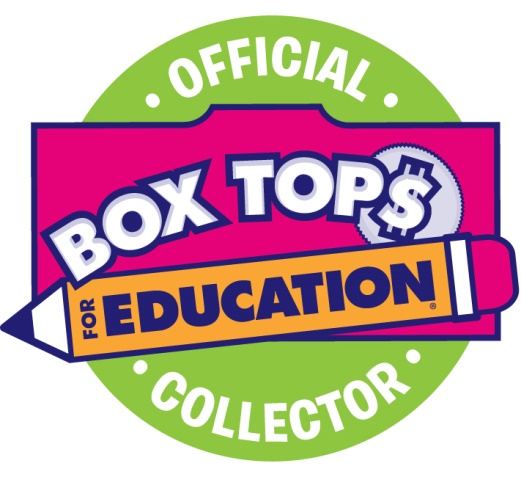 Submit your Box Tops at any SEPTA meeting or event
OR by mail to:

Sachem SEPTA
51 School Street
Lake Ronkonkoma, NY 11779
---