Hello Sachem Families! Welcome to Sachem SEPTA!
SEPTA stands for Special Education PTA and is a part of national PTA. Sachem SEPTA is a district–wide organization designed to build strong partnerships amongst parents, teachers, administration, existing PTA's and the community. Our hope is that children receiving special education services will be better understood, integrated and embraced by our school and community.
What can SEPTA do for you?
There is presentation by a guest speaker at every meeting
Parent to Parent Network
SEPTA meetings provide an excellent forum to seek out information and clarification from Sachem administrators and faculty members.
We invite you to become a member. Your support is truly appreciated!
For more information email SEPTA at sachemsepta@gmail.com.
Helpful Community Links
2014-2015 SEPTA Executive Board
On Monday, April 27, 2014 the membership of the Sachem Special Education PTA voted on and approved the following nominations for the 2013-2014 SEPTA Executive Board.
PRESIDENT: Dana Platin
VICE PRESIDENT: Valerie Reid
TREASURER: Susan Kinsella
RECORDING SECRETARY: Sandy Waldvogel
CORRESPONDING SECRETARY: Patrick Hill


Sachem Special Education PTA is sponsoring a BASKETBALL CLINIC for our Boys and Girls--grades K-12 On WEDNESDAYS APRIL 15th, 22nd, 29th and May 6th at SAMOSET MIDDLE SCHOOL From 7:00 pm-8:15 pm Register there on any night REGISTRATION FEE is $10.00 per Family FREE CLINIC to SEPTA PTA MEMBERS ALL participants will receive a shirt, a trophy and a ball COME PLAY BALL!! No drop-offs, please!
---
SACHEM TRANSITION FAIR MARCH 23RD
---
Community Resource Fair Participants
---
Special needs planning Workshop
---
Enrichment Program
Enrichment Request Form
---
---
---
---
---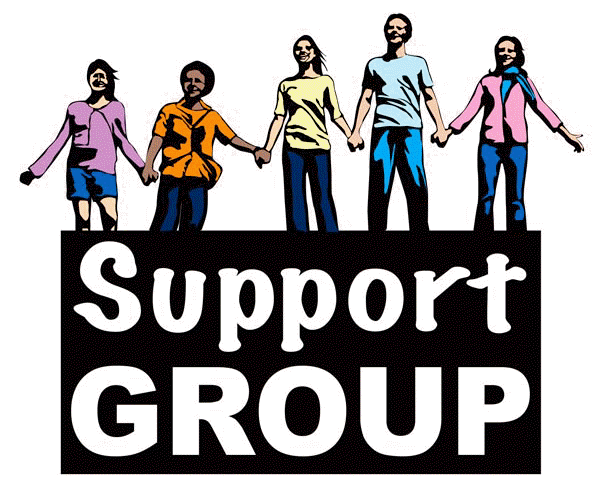 Are you looking for support from other families who have children with special needs?
Do you have questions about special education?
Would you like to discuss topics and share information with other parents?
Did your child just start receiving special services?
Are you wondering what Sachem SEPTA is all about?
THEN JOIN OUR SUPPORT GROUP
We meet BEFORE all the SEPTA General Meetings at 6:45 pm in the Board of Education building at Samoset. a
For more information email Lisa Casanova at: leecas15@aol.com
---

A Parent's Guide to Common Core Learning
---
Meeting Dates
Meetings will be held at 7:30 p.m., in Room A in the Board of Education Annex at Samoset.
Mark your calendars and save these dates!
September 29th
October 27th
November 24th
January 26th
February 23rd
March 23rd
April 27th